Get back on the road fast with Electrify Canada
Enjoy DC Fast Charging for your 2020 Volkswagen e-Golf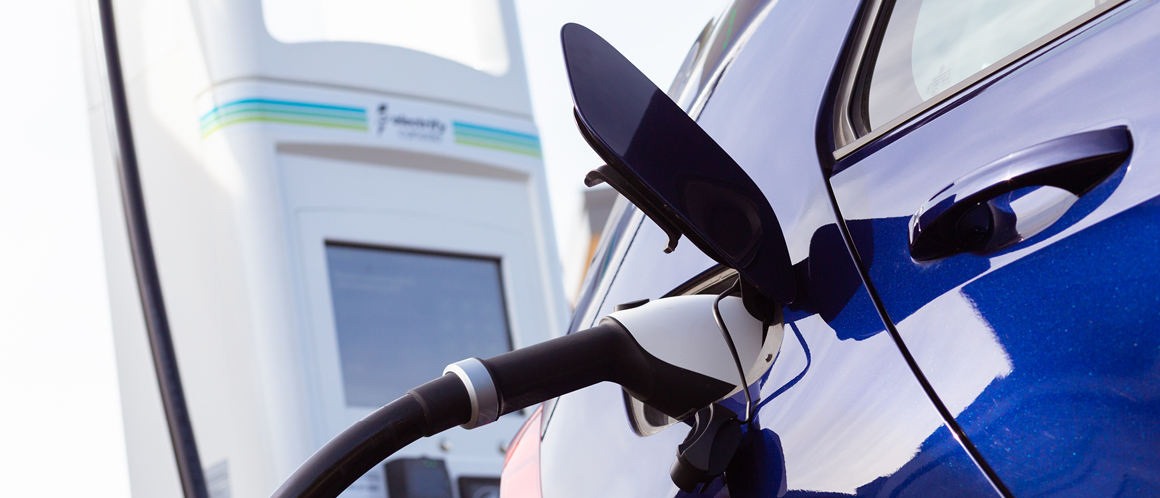 An exclusive charging plan for 2020 e-Golf owners
All VW e-Golf models are fully equipped to take advantage of DC fast chargers from Electrify Canada. That means Electrify Canada can charge your e-Golf at up to 3-4 km per minute. Electrify Canada plans to increase its current commitment of 32 stations to an expected more than 100 charging locations and 500 chargers by 2026. The 68 additional planned charging stations will continue Electrify Canada's focus on providing electric vehicle charging at strategic locations in metropolitan centers, along major highways and near popular amenities.
What's more, 2020 e-Golf owners are eligible to receive the Electrify Canada 2020 e-Golf Charging Plan. This exclusive Charging Plan includes two years of complimentary 30-minute charging sessions on the Electrify Canada high-powered charging network. With complimentary charging that's both fast and convenient, you'll be ready to enjoy the exciting handling and performance of your VW e-Golf in no time.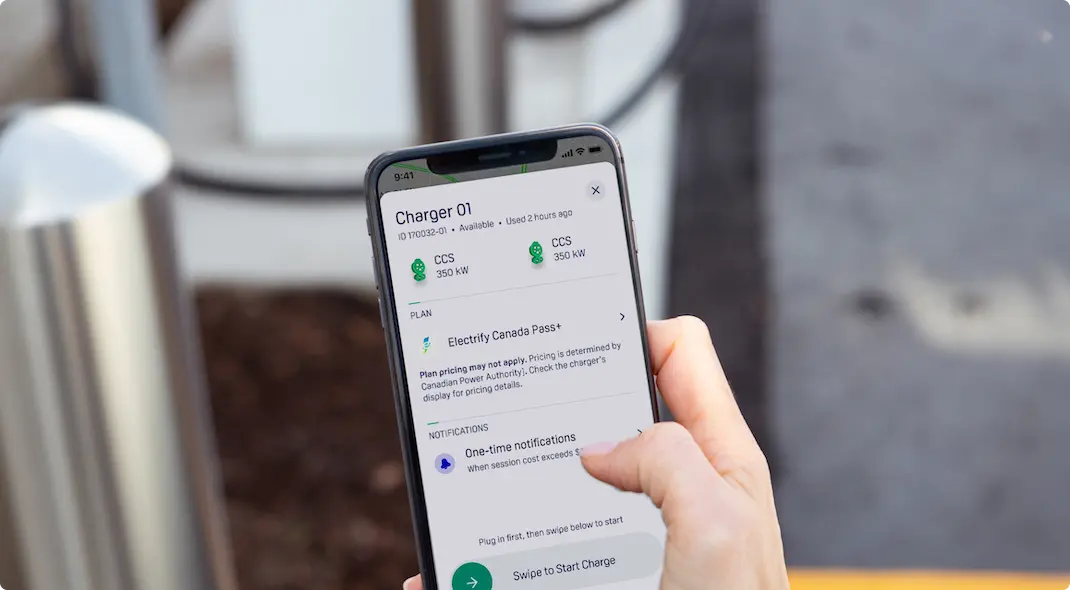 Apps make it easy
With the Electrify Canada app, you can easily locate Electrify Canada DC fast chargers and find out if they're available. Most important of all, the Electrify Canada app provides access to your complimentary charging plan.
To charge your 2020 e-Golf, using your complimentary Electrify Canada Charging Plan, follow these steps:
Step 1: Download the Electrify Canada app , create your account and select "Set Up Public Charging."
Step 2: Select "Choose Membership Plan" then "Premium Offers."
Or, search for Premium Offer by vehicle information.
Existing Electrify Canada members may select "Premium Offers" in the Account tab, then "I have an enrollment code."
Step 3: Input your 10-digit enrollment code, which you will receive from your Volkswagen dealer, and select the 2020 e-Golf Charging Plan. Input your vehicle's 17-digit VIN for verification.
Step 4: Accept Plan Disclosure, then tap "Select this plan."
Step 5: Enter payment info and set up auto-reload.
You will need to enter a payment method to cover any incurred Idle Fees or applicable taxes.
Offer enrollment can be as smooth as your journeys, but if you encounter any roadblocks, call 1-833-231-3226 to contact Electrify Canada Customer Assistance, available 24/7.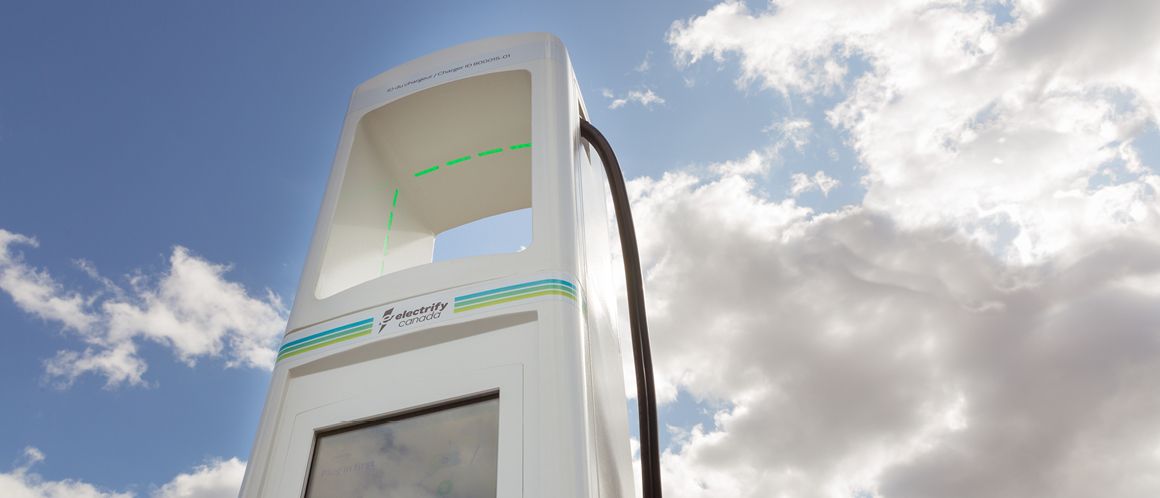 A new and innovative network
Experience fast charging as it was meant to be with DC fast-charging stations from Electrify Canada. This convenient and reliable network of high-powered chargers is being constructed in well-traveled metropolitan areas and along busy Canadian highways. With their slim and tall design, ample night-time illumination and first-of-its-kind liquid cooled cables, Electrify Canada fast charging is easier than ever. Find out more about Electrify Canada's new network, built to give Canadians the speed and reliability they need.
Charging at home just got easier
Electrify Home introduces HomeStation™, bringing Level 2 charging - the most practical way to charge your 2020 Volkswagen e-Golf at home - right to your doorstep (well, garage, or driveway, or parking pad).
Now bring the convenience of charging home with the new HomeStation™ from Electrify Home. HomeStation™ is a WiFi enabled home charger which allows you to connect to the Electrify Canada App. After connecting your home charger to your Electrify Canada App, it's easy to manage your complete charging history with one account for highway and home.
Electrify Home is collaborating with Qmerit to help make your installation a quick and seamless installation experience. Qmerit will determine a scope that fits your installation needs and connect you with a certified EV charger installer in your area, should you need it.